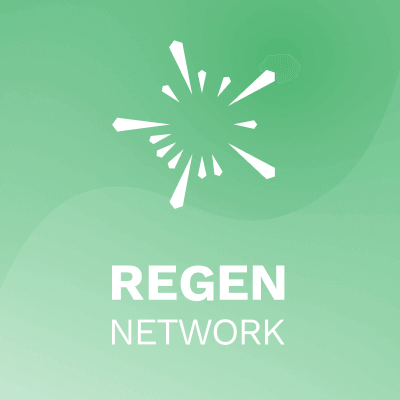 Regen Network
Regen Network realigns the agricultural economy with ecological health
About
Regen Network realigns the agricultural economy with ecological health by creating a global platform for planetary stewardship. Using distributed ledger and remote sensing technology, our team is creating new tools for how humanity relates to its environment.
Open jobs
Browse and apply for open positions at Regen Network.
There are no job openings at Regen Network listed on Cryptocurrency Jobs right now. You can sign up to receive our weekly email with the latest crypto jobs.
Start a new search now to view all the great job opportunities at teams that are hiring.
Human Resources (HR) Manager