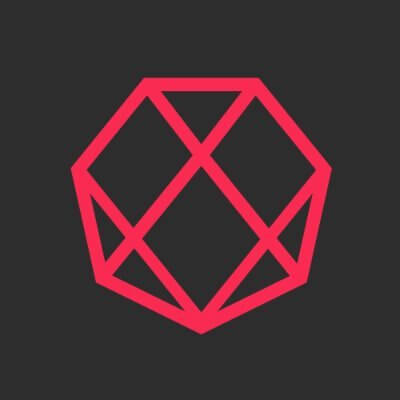 Pollen
The future of DeFi is here, say hello to Pollen
About
Our mission is to rethink asset management from the ground up, reduce market risk, and create a safe harbor for market volatility. The Pollen protocol leverages aggregated signals generated by a community governed consensus layer to dynamically rebalance portfolios and optimize for markets that operate 24/7.
Open jobs
Browse and apply for open positions at Pollen.
There are no job openings at Pollen listed on Cryptocurrency Jobs right now. You can sign up to receive our weekly email with the latest crypto jobs.
Start a new search now to view all the great job opportunities at teams that are hiring.
Senior DeFi Product Manager
Business Development Executive
Sales and Business Development Executive