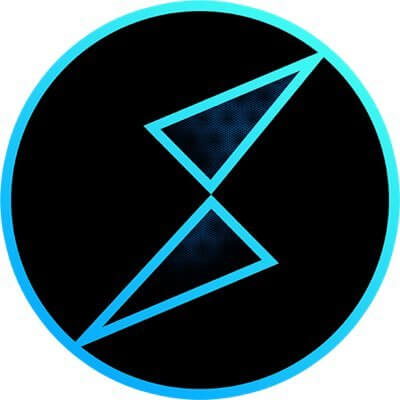 THORSwap
THORswap is a multi-chain DEX aggregator built on THORChain
About
THORSwap is a multi-chain DEX aggregator built on THORChain's cross-chain liquidity protocol and the #1 interface for all THORChain services.
Our team is highly specialized, so we're looking for talented people who are willing to jump right in and use expertise to build world-class DeFi products.
Open jobs
Browse and apply for open positions at THORSwap.