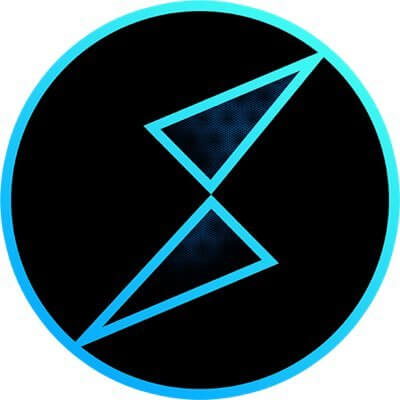 THORSwap
THORswap is a multi-chain DEX aggregator built on THORChain
About
THORSwap is a multi-chain DEX aggregator built on THORChain's cross-chain liquidity protocol and the #1 interface for all THORChain services.
Our team is highly specialized, so we're looking for talented people who are willing to jump right in and use expertise to build world-class DeFi products.
Open jobs
Browse and apply for open positions at THORSwap.
There are no job openings at THORSwap listed on Cryptocurrency Jobs right now. You can sign up to receive our weekly email with the latest crypto jobs.
Start a new search now to view all the great job opportunities at teams that are hiring.