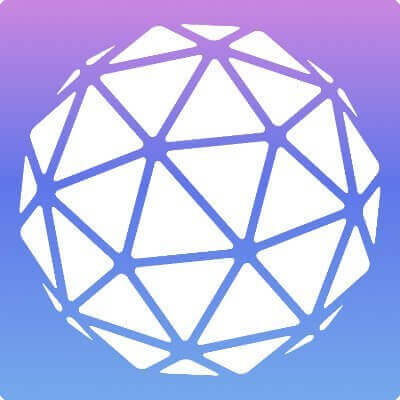 Orbs
Making your smart contracts smarter
About
Orbs is an open, decentralized and public blockchain infrastructure executed by a secure network of permissionless validators using Proof-of-Stake (PoS) consensus.
Orbs develops layer 3 infrastructure working in conjunction with existing L1 and L2 solutions, such as Ethereum, Polygon, BNB Chain, Avalanche etc., as part of a tiered blockchain stack.
Orbs acts as a "Decentralized Backend", enhancing the capabilities of EVM smart contracts and opening up a whole new spectrum of possibilities for Web 3.0, DeFi, NFTs and GameFi.
Open jobs
Browse and apply for open positions at Orbs.