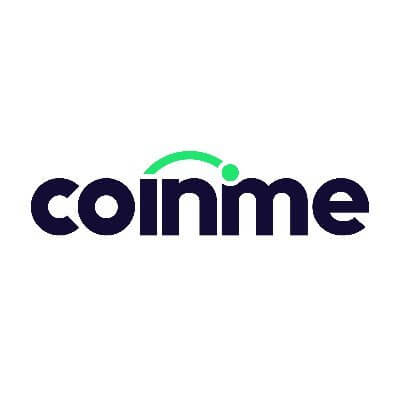 Coinme
To be the world's trusted gateway to digital currencies and a better financial future
Open positions
Find your next job at Coinme.
There are no job openings at Coinme listed on Cryptocurrency Jobs right now. You can sign up to receive our weekly email with the latest crypto jobs.
Start a new search now to view all the great job opportunities at teams that are hiring.
Closed
Customer Support Representative
Senior Java Software Engineer
Software Engineering Director, Crypto