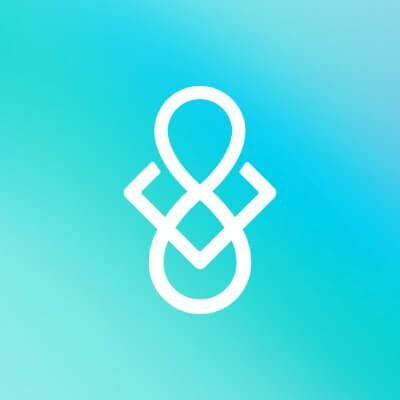 Molecule
A new era of drug development
About
Molecule's story starts with patients and researchers. We imagine a world where patients directly fund researchers developing the next therapeutic breakthrough they need. A world where accessible, innovative therapeutics are created through collaborative drug development and fuelled by early R&D funding - operating at the intersection of biotechnology and decentralization, we are building the frameworks and platform to do exactly this.
Over the past 12 months, we have grown our team from 3 to 20 and recently closed a $12.7m Seed round.
Open jobs
Browse and apply for open positions at Molecule.