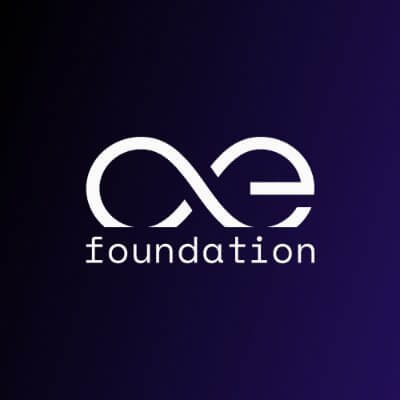 aeternity
Improve existing blockchain infrastructure by building protocol technology
About
Founded in 2016, æternity is an open-source blockchain, Erlang-based scalable smart contract platform engineered by software development pioneers to address some of the most fundamental challenges native to earlier blockchains. The platform is driven and developed by a community, where æternity Establishment contributes to the existing projects and blockchain.
Open jobs
Browse and apply for open positions at aeternity.
There are no job openings at aeternity listed on Cryptocurrency Jobs right now. You can sign up to receive our weekly email with the latest crypto jobs.
Start a new search now to view all the great job opportunities at teams that are hiring.