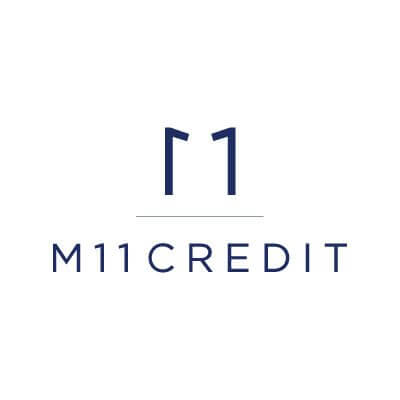 M11 Credit
Institutional credit underwriting in DeFi
About
M11 Credit operates at the forefront of bringing traditional capital markets on-chain by providing fixed income investment opportunities and credit solutions to established and profitable (crypto-native) companies.
M11 Credit is part of the M11 Group, a global blockchain and crypto-native investment firm.
Open jobs
Browse and apply for open positions at M11 Credit.