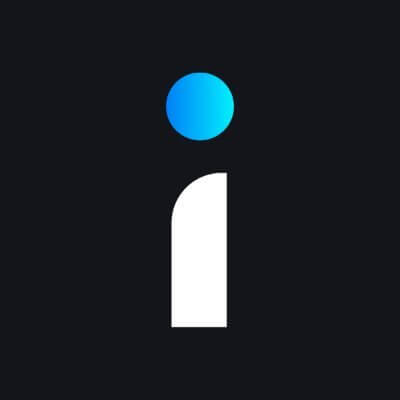 Injective Labs
Creating a more free and inclusive financial system through decentralization
About
Injective Labs is trailblazing a new dawn for Web3 enabled finance. We are the core contributors to Injective, one of the fastest growing blockchains in the industry. Injective provides an interoperable smart contracts platform that is optimized for building decentralized finance applications.
Interoperability is at the core of Injective, which is natively integrated with chains such as Ethereum, Cosmos and Solana. Developers can rapidly launch premier financial applications suited for mass adoption using Injective's infrastructure and specialized DeFi primitives such as the world's first fully on-chain order book.
Our team has decades of experience spearheading the largest financial institutions and tech organizations. Injective is incubated by Binance and is backed by leading firms such as Jump Crypto, Pantera and Mark Cuban
Open jobs
Browse and apply for open positions at Injective Labs.
There are no job openings at Injective Labs listed on Cryptocurrency Jobs right now. You can sign up to receive our weekly email with the latest crypto jobs.
Start a new search now to view all the great job opportunities at teams that are hiring.
Closed
Blockchain Security Engineer