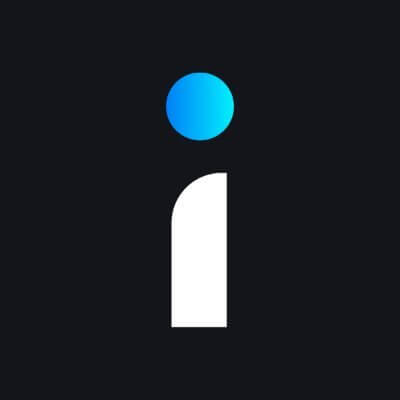 Injective Labs
Creating a more free and inclusive financial system through decentralization
About
Injective Labs is a fintech company focused on creating unmatched decentralized finance solutions. The mission of Injective Labs is to enable fully decentralized trading without any restrictions, allowing individuals to trade on any derivative market of their choosing. Injective Labs is backed by a prominent group of stakeholders including Pantera Capital, Binance, Mark Cuban, Hashed, and many others. Injective Labs contributes to Injective Protocol, a platform which is valued at over $1 Billion and has been dubbed the "DeFi Robinhood" by the likes of TechCrunch.
Open jobs
Browse and apply for open positions at Injective Labs.
There are no job openings at Injective Labs listed on Cryptocurrency Jobs right now. You can sign up to receive our weekly email with the latest crypto jobs.
Start a new search now to view all the great job opportunities at teams that are hiring.
Closed
Blockchain Security Engineer