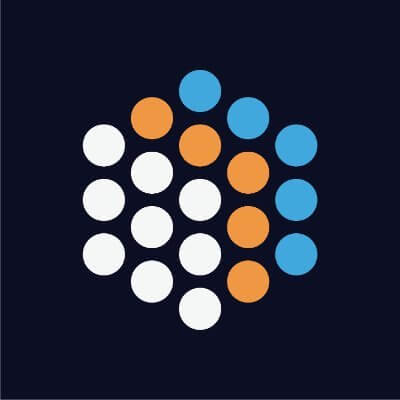 Lukka
Solving the most complex crypto and blockchain data challenges
About
We are a trusted, institutional crypto asset technology team that delivers leading data and software products to address the most complex data challenges. We build SaaS and DaaS solutions to convert crypto asset data into auditable information to support portfolio management, sub-ledger, risk, analytical and other financial reporting. Our products automate and optimize crypto asset data management for all businesses, including but not limited to funds, fund administrators, OTC and proprietary trading desks, exchanges, miners, protocols and accounting firms - and we are proud to call some of the largest crypto businesses and financial institutions our customers.
Open jobs
Browse and apply for open positions at Lukka.
There are no job openings at Lukka listed on Cryptocurrency Jobs right now. You can sign up to receive our weekly email with the latest crypto jobs.
Start a new search now to view all the great job opportunities at teams that are hiring.