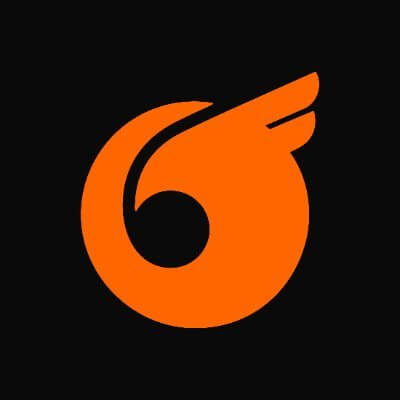 Harpie
Harpie is the first firewall built on Ethereum that stops theft and scams
About
At Harpie, our mission is to be the driving force of crypto mass adoption by protecting crypto traders from theft.
We're a small and ethically-driven team that takes pride in working on projects that matter. Every day is a new challenge at Harpie, as our work operates on the cutting edge of blockchain technology. By joining the Harpie team, you'll be joining a mission-focused group that always enjoys a new challenge, appreciates teamwork, and loves learning on the job.
Harpie is currently building the first firewall that stops theft and scams on-chain. We are able to detect and eliminate malicious transactions before they have an opportunity to execute; we do this by taking advantage of Ethereum's consensus algorithm. We are funded by world-class investors, including Dragonfly, Coinbase Ventures, OpenSea, Orange DAO, and founding team members of Messari and Quantstamp.
Open jobs
Browse and apply for open positions at Harpie.
There are no job openings at Harpie listed on Cryptocurrency Jobs right now. You can sign up to receive our weekly email with the latest crypto jobs.
Start a new search now to view all the great job opportunities at teams that are hiring.