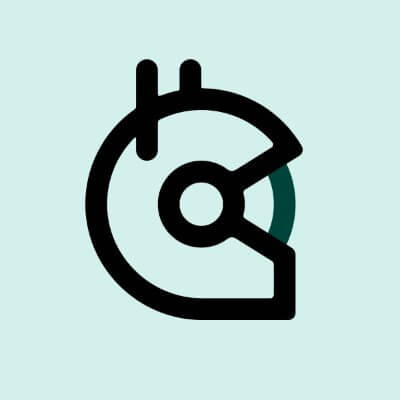 Gitcoin
Build and fund digital public goods
About
Open source software delivers billions of dollars per year in economic value, but those contributing often aren't properly incentivized or compensated for their work. At Gitcoin, our mission is to build and fund digital public goods. We empower communities of builders to connect and work together to create the future of the open web. As of January 2022, we have helped developers, designers, and creators of all types raise or earn >$50mm to fund their open-source ecosystems by enabling the community and institutions to fund each other with cryptocurrencies such as Ethereum or DAI.
Open jobs
Browse and apply for open positions at Gitcoin.
There are no job openings at Gitcoin listed on Cryptocurrency Jobs right now. You can sign up to receive our weekly email with the latest crypto jobs.
Start a new search now to view all the great job opportunities at teams that are hiring.