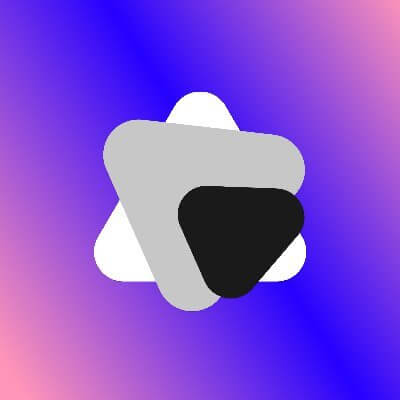 GFX Labs
Building our future
About
GFX Labs is a leading research & development company at the forefront of decentralized finance and blockchain technology. As a team of 15 experts based in Chicago, we are committed to pushing the boundaries of innovation in the DeFi space.
Our passion for excellence is reflected in our portfolio of cutting-edge products, including Interest Protocol, Uni.Trade, Etherlands, Web3 Sheets, and Poppie. As top delegates and contributors to Uniswap, Makerdao, and Optimism to name a few, we have a proven track record of meaningful contributions to the DeFi ecosystem.
Beyond product development, we offer expert consulting and software development services to help bring ideas to life. Our goal is to bridge the gap between DeFi and traditional finance by improving existing financial tools and developing new ones. GFX is not your average startup - we are leaders in both DeFi and R&D organizations, actively participating in on-chain governance at the industry's biggest protocols while supporting open-source infrastructure like Erigon and Prysm.
Open jobs
Browse and apply for open positions at GFX Labs.
There are no job openings at GFX Labs listed on Cryptocurrency Jobs right now. You can sign up to receive our weekly email with the latest crypto jobs.
Start a new search now to view all the great job opportunities at teams that are hiring.