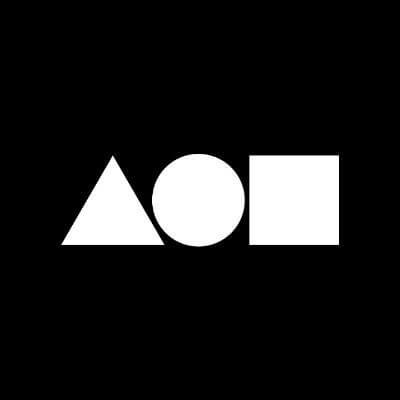 Foundation
We build the most powerful tools for the most creative people in the world
About
At Foundation, we are laying the groundwork for web3—the next generation of the internet full of limitless possibilities. In web3, your creativity is valued and your digital objects belong to you. We aim to put power directly back into the hands of those who create online. Why? We believe this is how the internet should just work. Our team is made up of individuals who share that vision. Together, we're unlocking the full potential of an internet based on new values of ownership and decentralization.
Our mission is to build the most powerful tools for the most creative people in the world. Everything from the smart contracts powering Foundation, to the design that our community interacts with daily, takes into consideration how our collective actions impact people. New technology requires creativity, and web3 is uncharted.
Open jobs
Browse and apply for open positions at Foundation.