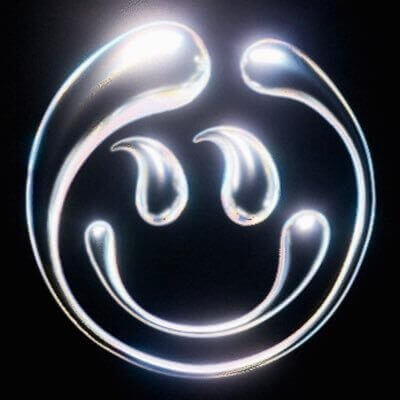 Dopamine
Curated physical x digital marketplace for streetwear x NFTs
About
Dopamine is building the future of integrated commerce, transforming physical products into connected brand experiences. By registering our next-gen NFC chips through Dopamine's unified commerce engine, brands can build native apps for purposes such as authentication, sales, and social interaction, all activated through a tap of the brands' product itself.
Our mission is to build the intersection of commerce and culture, offering a creative on-ramp for brands to seamlessly turn their products into 24/7, secure, and data-rich engagement hubs.
Open jobs
Browse and apply for open positions at Dopamine.