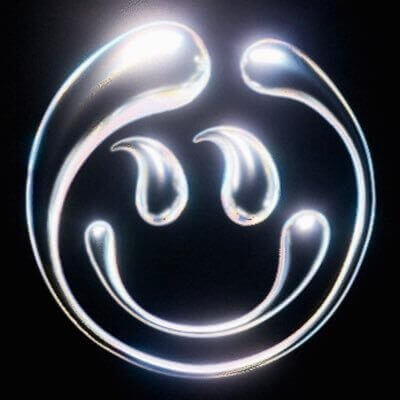 Dopamine
Kith of the Metaverse
About
Dopamine is web3's premiere fashion hub that offers members a curated marketplace for streetwear & NFTs, along with virtual and IRL experiences. Drops primarily involve collaborations between famous streetwear brands and NFT artists, where Dopamine helps package brand-curated physical garments with designer-curated NFT art into limited-edition NFT bundles sold through the Dopamine marketplace.
As a curated streetwear hub focused on collaboration-based drops, we want to be the "Kith of the Metaverse", eventually evolving into our own brand with the goal of bringing NFTs into mainstream pop culture and building the next-generation community of hypebeasts on the metaverse.
Open jobs
Browse and apply for open positions at Dopamine.
There are no job openings at Dopamine listed on Cryptocurrency Jobs right now. You can sign up to receive our weekly email with the latest crypto jobs.
Start a new search now to view all the great job opportunities at teams that are hiring.