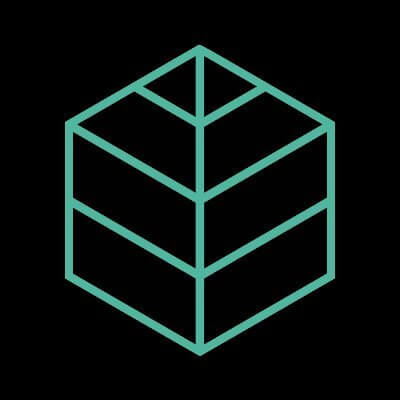 Decentral Park Capital
A thematic, research-driven digital asset investment firm built for founders
About
Decentral Park Capital is a thematic, research-driven digital asset investment firm built by founders for founders innovating in Web 3.0. We apply a principled digital asset investment strategy and partner with founders to enable their token-based decentralized networks to scale globally.
Founder Founded, Founder Led, Founder Focus.
Decentral Park Capital was founded in 2017 by a team of three serial entrepreneurs and founders that continue to lead the firm as active general partners. Decentral Park's team brings multi-dimensional experience. We have been working together for over 20 years and have extensive leadership experience across financial services, operating companies, investing, blockchain technology, and crypto assets.
Open jobs
Browse and apply for open positions at Decentral Park Capital.
There are no job openings at Decentral Park Capital listed on Cryptocurrency Jobs right now. You can sign up to receive our weekly email with the latest crypto jobs.
Start a new search now to view all the great job opportunities at teams that are hiring.