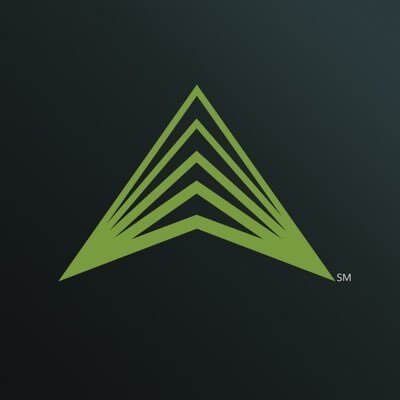 Fidelity Digital Assets
Enterprise-grade digital asset platform and investment solutions
About
Fidelity Digital AssetsSM is dedicated to building products and services that help institutions adopt digital assets and innovate within the increasingly digital world of finance.
Fidelity Investments began researching blockchain technology and digital assets solutions more than seven years ago, resulting in the creation of a dedicated business for this innovative asset class, Fidelity Digital AssetsSM. Our years of research and development have provided us with the deep expertise necessary to educate our clients and remove the obstacles of investing in the digital asset market.
Open jobs
Browse and apply for open positions at Fidelity Digital Assets.