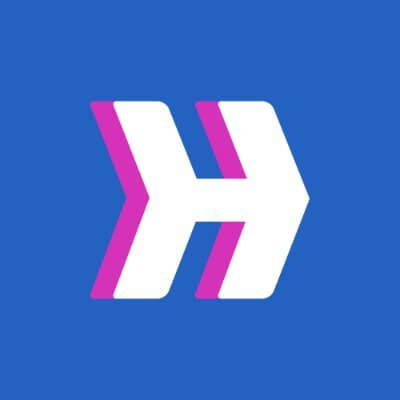 Hyperlane
The platform for developers building the interchain universe
About
The Hyperlane protocol provides an on-chain API for smart contract developers to send information securely from one chain to another. With Hyperlane, developers can connect their applications across a growing set of blockchains, abstracting away the complexity of interoperability to offer their users a seamless and unified experience between blockchains.
Open jobs
Browse and apply for open positions at Hyperlane.
There are no job openings at Hyperlane listed on Cryptocurrency Jobs right now. You can sign up to receive our weekly email with the latest crypto jobs.
Start a new search now to view all the great job opportunities at teams that are hiring.