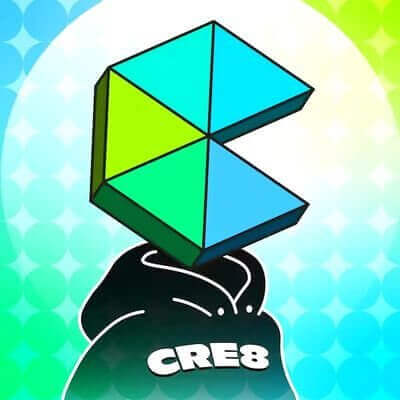 Creaticles
Fulfilling NFT ideas with talent
About
Creaticles is the first custom NFT request platform connecting businesses and individuals with creators ready to fulfill any occasion of custom NFTs. Engage in various contest modes to ensure your NFT request, whether a meme, logo, game or web asset is fulfilled up to your expectations at a price you can afford. Creaticles was founded by a small team across North-Eastern America and Europe and is looking to expand their team with key leadership roles.
Open jobs
Browse and apply for open positions at Creaticles.
There are no job openings at Creaticles listed on Cryptocurrency Jobs right now. You can sign up to receive our weekly email with the latest crypto jobs.
Start a new search now to view all the great job opportunities at teams that are hiring.