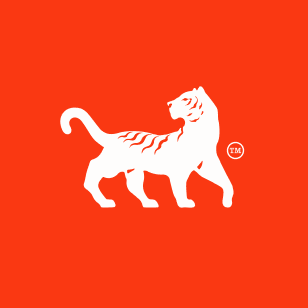 Coinshift
Smart treasury management for DAOs and organisations
About
Coinshift is a leading non-custodial treasury management platform built on top of Gnosis safe. We provide a smart and sophisticated user experience application to manage treasury ops in an efficient manner.
Our mission is to build the most sophisticated multi-chain crypto treasury management platform for DAOs & companies.
Since launching the MVP in June 2021, we've seen crazy traction from having nearly $150M+ in processed payments to having a billion dollars in assets under management. We now serve thousands of users across three continents and over 10 different countries. And we're just getting started.
Open jobs
Browse and apply for open positions at Coinshift.