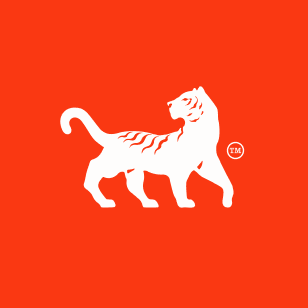 Coinshift
Smart treasury management for DAOs and companies
About
Coinshift is a leading non-custodial treasury management platform built on top of Gnosis safe. It provides a smart and sophisticated user experience layer to manage treasury ops in an efficient manner.
At Coinshift our mission is to enable, empower and advance the truly decentralized teams by helping them focus on what they do best, i.e. building :)
Coinshift is a hyper-growth business targeting an immediate $100+ billion market with a very ambitious vision and roadmap. We manage billions of dollars in assets currently, and strongly believe it's still day 1 for Coinshift. We are backed by the best-in-class VC investors globally. We are and want to be run as a technology company, not a financial service provider, and we build our culture around core values of ambition, collaboration, entrepreneurship, transparency, and meritocracy.
Open jobs
Browse and apply for open positions at Coinshift.
There are no job openings at Coinshift listed on Cryptocurrency Jobs right now. You can sign up to receive our weekly email with the latest crypto jobs.
Start a new search now to view all the great job opportunities at teams that are hiring.