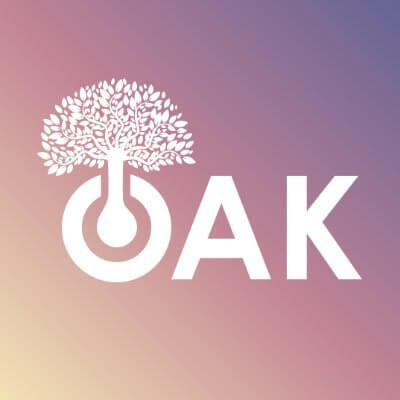 Oak Security
We help crypto projects secure their smart contracts and protocols
About
Oak Security has partnered with a number of blockchains with an emphasis on proof of stake ecosystems. Oak is one of the first companies to offer auditing and security consulting for emerging third-generation blockchains and is the leading CosmWasm (Cosmos SDK smart contract language) security service provider.
Open jobs
Browse and apply for open positions at Oak Security.
There are no job openings at Oak Security listed on Cryptocurrency Jobs right now. You can sign up to receive our weekly email with the latest crypto jobs.
Start a new search now to view all the great job opportunities at teams that are hiring.
Closed
Blockchain Security Auditor