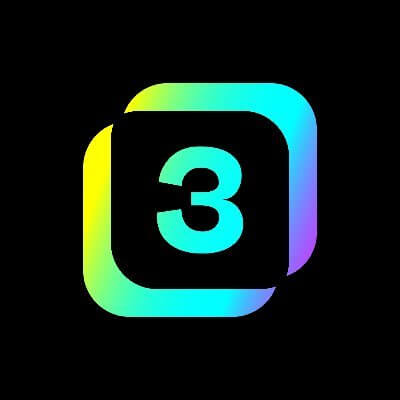 3Box Labs
Creates software that advances a more open, safe, and collaborative web
About
At 3Box Labs we are on a mission to usher in a new era for the web, where data is secure, interactions are trustworthy, and relationships are the basis of connection. We're enabling online experiences that are delightful and integrated while also bolstering privacy and freeing innovation. Our first product, Ceramic, is the building block for composable data on the web and is powering thousands of the world's most ambitious applications.
Open jobs
Browse and apply for open positions at 3Box Labs.
There are no job openings at 3Box Labs listed on Cryptocurrency Jobs right now. You can sign up to receive our weekly email with the latest crypto jobs.
Start a new search now to view all the great job opportunities at teams that are hiring.