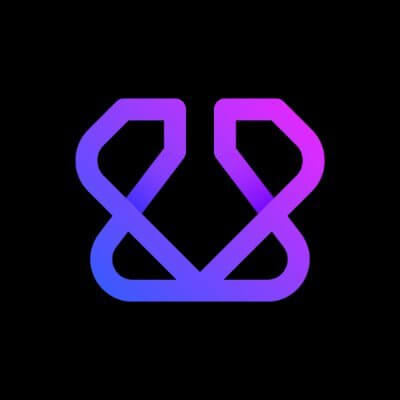 Virtual Labs
Streamlining Web3 UX Through ZK State Channels
About
Virtual is offering the next generation of blockchain infrastructure, overcoming the limits of blockchain compute. We use a ZK State Channel, called Virtual Rollups, to provide dApps the power of zero-gas, instant, and seamless transactions on any chain.
The Virtual team believes that poor user experience, latency, and cost are the primary factors inhibiting mainstream Web3 adoption. Even more, Web3 games and other apps must be centralized to provide an acceptable user experience, eliminating the key blockchain features of privacy and trustlessness.
To increase engagement and expand player bases, Virtual developed the Virtual Rollups SDK to enable truly fully onchain gaming. This year, we graduated from Binance's S5 Incubator, raised a pre-seed round, and expanded our team to onboard the first billion Web3 users. Built on the philosophy of state channels, users are able to bundle an unlimited number of session transactions into two on-chain clicks. This means that between buying-in and cashing-out, the users are able to reach peer-to-peer finality at the speed of their internet connection for the price of electricity.
Open jobs
Browse and apply for open positions at Virtual Labs.