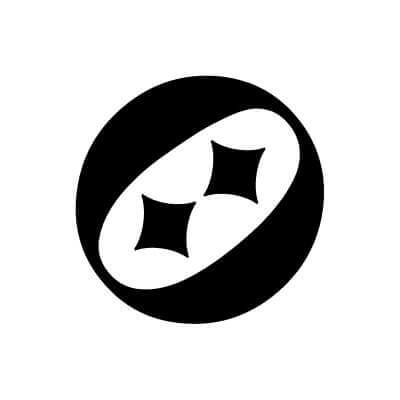 Co:Create
Ownership through loyalty
About
Co:Create is a new web3 protocol that unlocks the potential of NFT communities and ecosystems. We've raised a $25M seed round led by a16z crypto to support our mission: Empowering NFT projects to "go beyond the drop."
Our goal is to provide the foundational infrastructure for decentralized brands of the future. We enable NFT projects to scale more effectively by empowering them to launch a thoughtfully designed fungible token and DAO alongside their collections.
Open jobs
Browse and apply for open positions at Co:Create.
There are no job openings at Co:Create listed on Cryptocurrency Jobs right now. You can sign up to receive our weekly email with the latest crypto jobs.
Start a new search now to view all the great job opportunities at teams that are hiring.