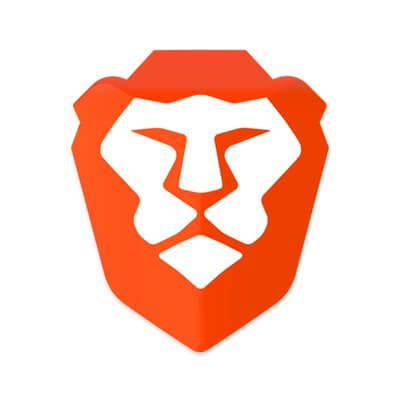 Brave
Brave is on a mission to save privacy on the web
About
Brave is on a mission to protect the human right to privacy online. We've built a free web browser that blocks creepy ads and trackers by default, a private search engine with a truly independent index, a browser-native crypto wallet, and a private ad network (opt-in!) that directly rewards you for your attention. And we're just getting started. Already 50 million people have switched to Brave for a faster, more private web. Millions more switch every month.
The internet is a sea of ads, hackers, and echo chambers. Big Tech makes huge profits off our data, and tells us what's true and what's not. Brave is fighting back. Join us!
Open jobs
Browse and apply for open positions at Brave.