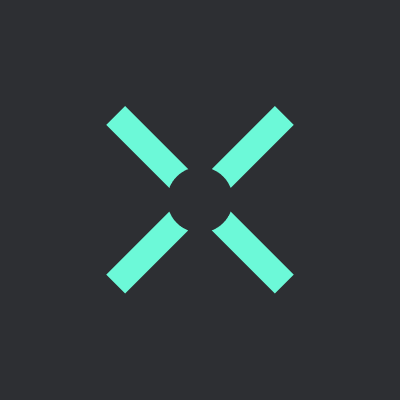 Across
Across is the fastest, cheapest and most secure bridge between L1 and L2s
About
Across is an optimistic cross-chain bridge protocol that allows users to execute transactions between chains nearly instantaneously. This is accomplished by using an optimistic oracle, bonded relayers, and single-sided liquidity pools.
Open jobs
Browse and apply for open positions at Across.
There are no job openings at Across listed on Cryptocurrency Jobs right now. You can sign up to receive our weekly email with the latest crypto jobs.
Start a new search now to view all the great job opportunities at teams that are hiring.