This Week in Cryptocurrency Jobs: Issue 462
This week's issue features new jobs at Nomic Foundation, WalletConnect, Clearmatics, Fidelity Digital Assets, Coinshift, Virtual Labs, Buttrfly, Solidity Labs and others, and a profile on Backed.
By Cryptocurrency Jobs
· 8 min read
Featured jobs
---
Latest jobs
---
Company spotlight
This week I highlight Backed.
Backed makes capital markets more accessible and equitable. They bridge real-world assets to a new, open financial system, adding to their value and changing how people trade, invest, and manage wealth.
Backed was founded in early 2021 by three experienced crypto-natives. They quickly raised their seed round in May 2021 with support from Gnosis, Semantic Ventures, and Stratos Technologies.
Interested in the intersection of traditional finance and crypto? Come join the team.
---
Learn
The world of blockchain & cryptocurrencies made simple. Brought to you by our friends at Decrypt.
---
Offbeat
Podcast: Creating Wealth With Ethereum, ETH vs SOL, ETH Bull Case & Top Layer 2's with Anthony Sassano by Ben and Bergs Podcast, Collective Shift.
Shoutout: Congrats to friends at Nascent on the creation of Nascent Security and OpenCover on launching on Arbitrum.
Afterthought:
---
Together with our partners
Join us as a partner and friend in growing the blockchain ecosystem and building our decentralized future.
---
Get involved
We enable talented humans and companies of every size to work together to make positive and lasting contributions to the world and build our decentralized future. If you believe in our mission, share Cryptocurrency Jobs with as many people as possible.
Share. Subscribe. Tweet. Tell a friend. That's how we grow the crypto ecosystem together, and help usher in the decentralized future.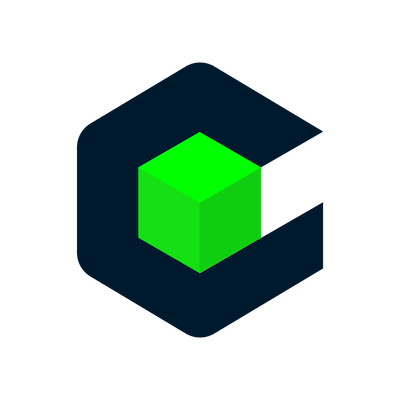 Name

Cryptocurrency Jobs

Twitter
I'm Daniel, the founder of Cryptocurrency Jobs. My mission is to bring talented humans together to help build our decentralized future.