This Week in Cryptocurrency Jobs: Issue 366
This week's issue features 127 new jobs at PleasrDAO, Syndicate, Bitwise, Integral, ZenGo, Terra, APWine and others, and a profile on Greenwood Labs.
By Cryptocurrency Jobs
· 7 min read
Featured jobs
---
Latest jobs
---
Company spotlight
This week I highlight Greenwood Labs.
The majority of protocols in the DeFi industry focus on making money for crypto lenders. Greenwood is on a mission to save money for crypto borrowers.
Greenwood is DeFi's first borrowing aggregator. Their protocol reduces the interest that crypto borrowers pay on their loans by originating loans with the least expensive lending protocol, and automatically refinancing loans when a lower interest rate is available.
The team is backed by some of the world's best investors and operators – Polychain Capital, Blockchain Capital, Robot Ventures, and strategic angel investors.
---
Offbeat
Shoutout: Congrats to our friends at EPNS on their Ethereum mainnet launch.
Afterthought:
---
Together with our partners
Join us as a partner and friend in growing the blockchain ecosystem and building our decentralized future.
---
Get involved
We enable talented humans and companies of every size to work together to make positive and lasting contributions to the world and build our decentralized future. If you believe in our mission, share Cryptocurrency Jobs with as many people as possible.
Share. Subscribe. Tweet. Tell a friend. That's how we grow the crypto ecosystem together, and help usher in the decentralized future.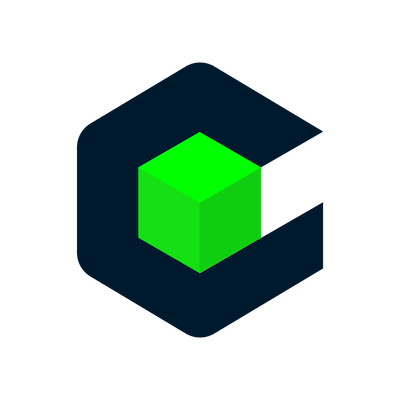 Name

Cryptocurrency Jobs

Twitter
I'm Daniel, the founder of Cryptocurrency Jobs. My mission is to bring talented humans together to help build our decentralized future.