How to Write a Job Description
It's important to write an engaging job description because it's one of the first interactions a candidate has with your brand.
By Nick Zurick
· 3 min read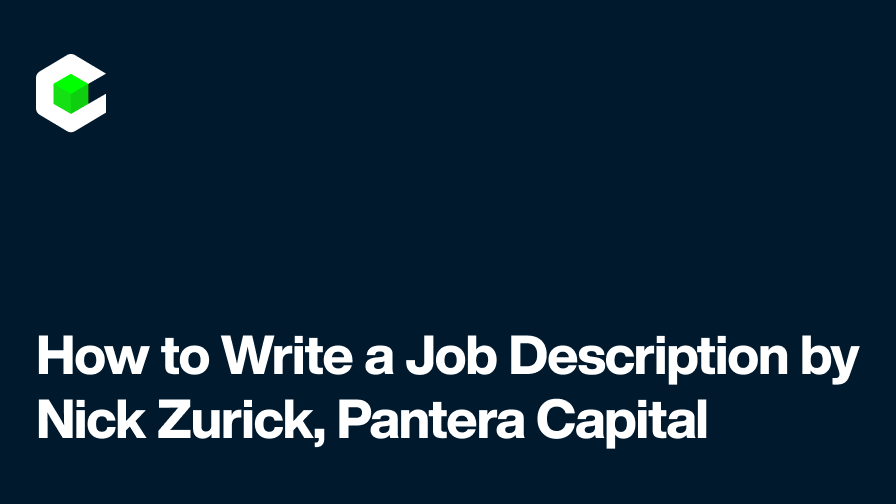 It's important to write an engaging job description because it's one of the first interactions a candidate has with your brand. We strongly encourage hiring managers to write JD's as it is an exercise of writing down exactly what you're looking for, what you need and what is nice to have. This will help both you and your team fully understand the nuances of the role.
Tips for writing a Job Description
Keep it concise

Use language that anyone can understand. Steer away from corporate or internal lingo, cliches, and unnecessary verbiage
Per Textio, (a JD enhancement system) "the job descriptions that perform best tend to fall between 300 and 660 words total"

Be original

Most job seekers review a JD in under a minute. That means you have a limited time to grab and hold their attention

Be crystal clear about responsibilities

Specify all the must have and bonus skills

Focus on Inclusion and mitigate gender bias in your descriptions

Studies show that men tend to apply for jobs even when they only meet 60% of the criteria, while women and other marginalized groups only apply if they are a 100% match. Be cognizant of this when you write your requirements.
We recommend running every JD you write by these three free sources:

Read through the JD as if you were an applicant and ask yourself; "Would I apply for this role?"
Structure of a Job Description:
The title: An Indeed survey found that 36% of job seekers that use job sites search for a job using the title. Targeted job titles are more effective than generic ones!

For non-tech roles: we have found you can get quite creative with good results (Meme lord, etc).
For tech roles: A simple title is often better. Frontend Developer titles will usually outperform UI/UX Developer in number of applications.

The company: This may seem redundant, but it is important to re-summarize what it is you do! Hold candidates' attention with an engaging company description. Don't forget to include your company mission!
About the role: Define what it means to excel in this role!
About you: What are the essential duties of this role? Use 7-8 bullets max! And remember to mitigate any biased verbiage!

Many JD's have education requirements. If possible, try to steer away from this. Many talented folks in crypto are dropouts or never went to college. Why exclude these folks from applying if it's not necessary.

Nice to have or bonus points: Three or four max!
Additional details: This is where you add Benefits, tech stack, social media links, on-chain metrics and anything else that highlights the role and your company.
Apply: Resumes are important, but there are other means to assess candidates:

GitHub
Open Source contributions
Memes
On-chain metrics
Degen score, etc.
Examples of JD's we Like:
Cloud Security Engineer - They talk about their culture & benefits and have a who you'll report to section which we think is a nice touch.
Software Engineer (Remote) Frontend - It's short, it's engaging, and we like how they have an informal call to action of "We would love to chat if you have"
Core Developer (Python) - The JD is a bit longer than we would like, but the detail and care goes a long way. Additionally, the culture of ownership and responsibility really shines through here!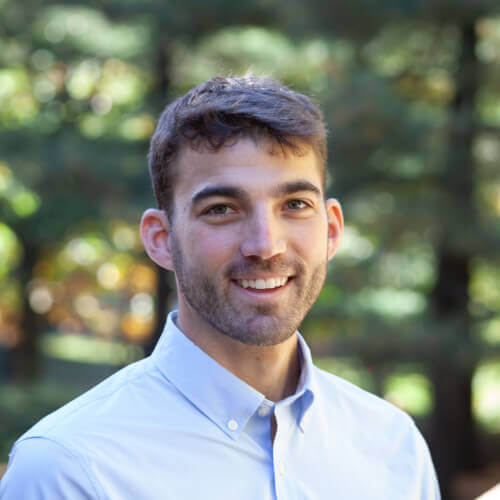 Name

Nick Zurick

Twitter
I'm Nick, Head of Portfolio Talent at Pantera Capital. Pantera Capital is the leading blockchain investment firm and one of the largest institutional owners of cryptocurrencies.