Five Years of Cryptocurrency Jobs and a New Partnership
Reflecting on Cryptocurrency Jobs' five year journey to help build our decentralized future.
By Cryptocurrency Jobs
· 2 min read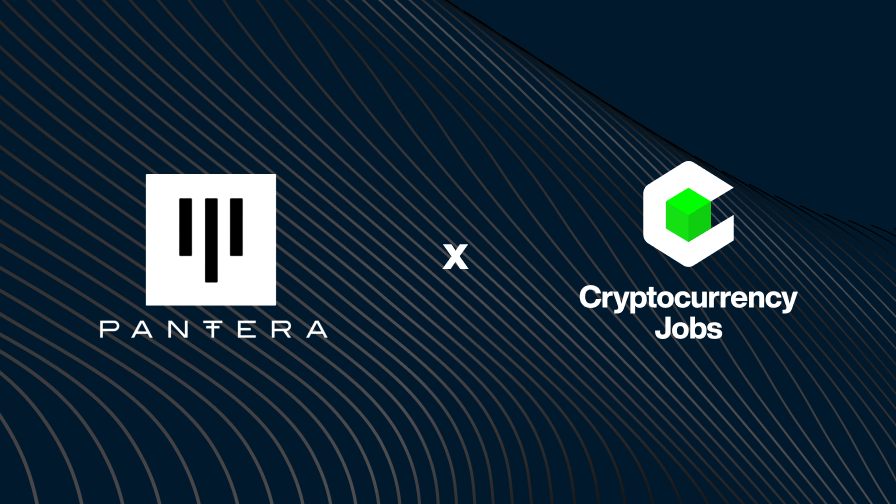 Last week, Cryptocurrency Jobs turned five.
As part of this milestone, I want to reflect on how and why Cryptocurrency Jobs came to be, what's changed over the years, and share what's next.
I began my journey in this space through the Bitcoin and Cryptocurrency Technologies course. Falling down the rabbit hole, I wanted to get involved and contribute to the community.
I launched Cryptocurrency Jobs in October 2017.
Since then, I've seen the markets go up and down, but like many of you, I stuck around and kept building.
During these five years, I've featured over 10,000 jobs at 1,000+ companies and startups, and published 405 newsletter issues. All for free and accessible to all.
But those are just stats.
The most rewarding part of this journey has been all the wonderful and talented humans I've been fortunate to get to know.
It may be a bear market, but when you consider the people in this space, it's up only.
The friendships, personal stories on how I've helped you find your place in Web3, and the outsized returns Cryptocurrency Jobs has delivered to the community, are why I keep working on it every day.
And that's why I'm excited to welcome a new partner to Cryptocurrency Jobs: Pantera Capital.
Since 2013, Pantera Capital has invested in digital assets and blockchain companies. I'm excited to work with the team, support their portfolio companies, and help you find more opportunities to grow in this space.
As I continue to build Cryptocurrency Jobs, I remain committed to making this a friendly place for people everywhere. That's why all content will remain open and accessible to all.
There will be no gatekeeping. Everyone is welcome, and you all have a place in crypto.
Cryptocurrency Jobs is independent, bootstrapped, and run just by me. I do the code, design, support, and everything in between.
And I'm able to do this because of you.
To all the crypto curious, newsletter subscribers, contributors, supporters, partners and friends, followers, and friendly visitors, thank you for your support and for making all this possible.
To all the teams that have trusted Cryptocurrency Jobs with their hiring needs, partners, and community sponsors, thank you for your support and for making all this possible.
Sending you all wagmi vibes,
Daniel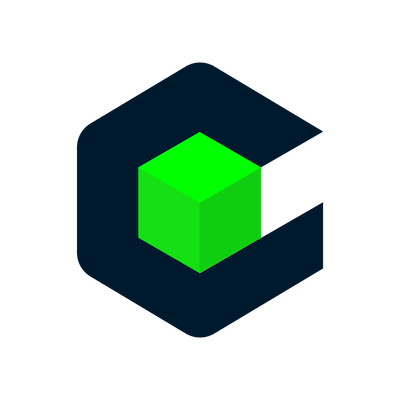 Name

Cryptocurrency Jobs

Twitter
I'm Daniel, the founder of Cryptocurrency Jobs. My mission is to bring talented humans together to help build our decentralized future.