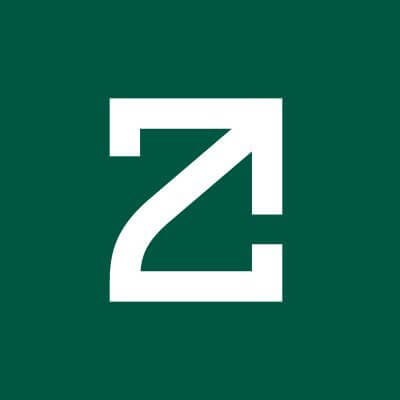 ZetaChain
The only blockchain you'll ever need
About
About ZetaChain
ZetaChain aims to be the only blockchain you'll ever need. It is a layer 1 blockchain and developer platform that connects any L1 and L2, from Ethereum to Bitcoin and beyond. Access all of crypto in one place, as a developer or user.
ZetaChain prides itself on its vibrant and active community, a testament to our growing impact and relevance in the blockchain space:
Thriving Ecosystem: Over 150+ dApps developed, showcasing diverse innovation and utilization.
Engagement: With over 800K+ followers on Twitter and an equally active Discord community of 800K+ members, ZetaChain fosters a dynamic environment for engagement, and collaboration.
Activity: Our testnet has seen over 35K+ smart contracts deployed and processed over 25M+ transactions.
Well Funded: Raised over $27M.
Open jobs
Browse and apply for open positions at ZetaChain.