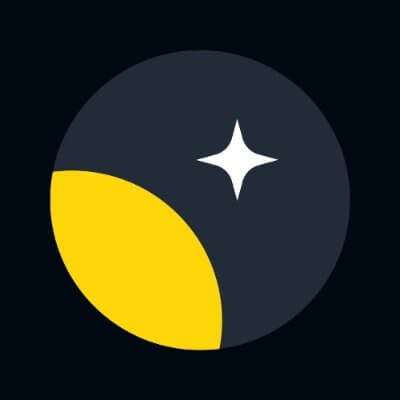 Token Metrics
Discover the power of AI-driven crypto research & insights
About
Token Metrics helps crypto investors build profitable portfolios using artificial intelligence based crypto indices, rankings, and price predictions.
Token Metrics has a diverse set of customers, from retail investors and traders to crypto fund managers, in more than 50 countries.
Open jobs
Browse and apply for open positions at Token Metrics.
There are no job openings at Token Metrics listed on Cryptocurrency Jobs right now. You can sign up to receive our weekly email with the latest crypto jobs.
Start a new search now to view all the great job opportunities at teams that are hiring.
Closed
Crypto Customer Success Specialist
Blockchain Research Software Engineer
Crypto Full Stack Developer (Remote)