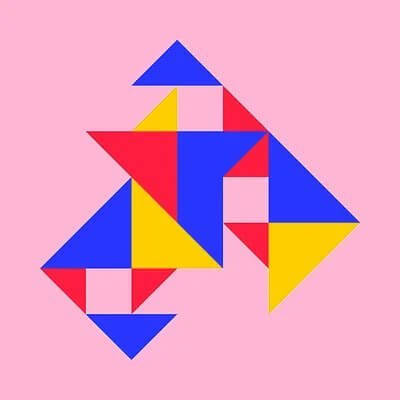 Textile
Textile's mission is to accelerate the exchange of information on the Internet
About
Textile's mission is to accelerate the exchange of information on the Internet. We are a technology company focused on building tools that help developers leverage open networks, protocols, and blockchains. We are a small, fully remote team aligned in our vision to experimentally change the relationship between technology and data. We are a fully open source company.
Open jobs
Browse and apply for open positions at Textile.
There are no job openings at Textile listed on Cryptocurrency Jobs right now. You can sign up to receive our weekly email with the latest crypto jobs.
Start a new search now to view all the great job opportunities at teams that are hiring.