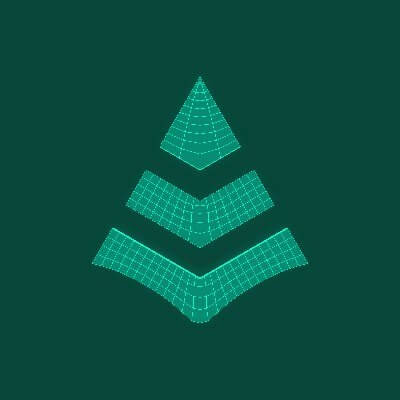 Teller Finance
Teller brings major financial marketplaces to DeFi
About
Teller's mission is to power the next generation of FinTech startups with DeFi lending infrastructure. The Teller protocol is designed to make it simple for anyone to launch their own lending pool. FinTech's, DAOs, and DeFi teams alike can run their own loan book to more easily and securely source capital.
Open jobs
Browse and apply for open positions at Teller Finance.
There are no job openings at Teller Finance listed on Cryptocurrency Jobs right now. You can sign up to receive our weekly email with the latest crypto jobs.
Start a new search now to view all the great job opportunities at teams that are hiring.