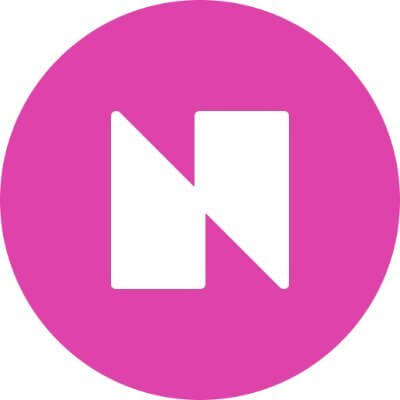 Neon Labs
An Ethereum Virtual Machine with the scalability and liquidity of Solana
About
Neon EVM is a high-performance, open-source platform for launching decentralized applications on the Solana blockchain using the same programming languages and developer tooling as Ethereum. Ethereum developers can scale performance and access new liquidity without significant code changes, and build scalable applications from day one.
Open jobs
Browse and apply for open positions at Neon Labs.
There are no job openings at Neon Labs listed on Cryptocurrency Jobs right now. You can sign up to receive our weekly email with the latest crypto jobs.
Start a new search now to view all the great job opportunities at teams that are hiring.
Partnership Director/BizDev