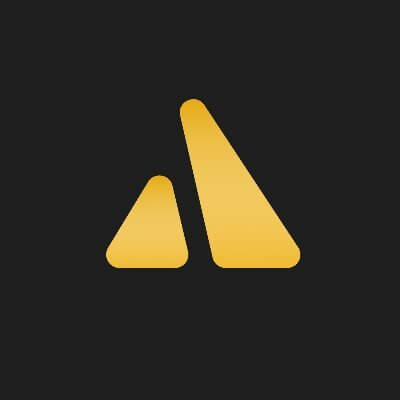 Luxor Technology
Luxor is a US-based compute power company focused on Proof-of-Work crypto mining
About
Luxor specializes in the physical delivery of hashrate (compute power). We have built a suite of software products and services in the crypto mining space.
We fundamentally believe that compute power itself is a commodity and we want to build out traditional marketplaces and derivates for it. We are building a spot-market for hashrate, not dissimilar to a compute-power version of Henry Hub. After this is completed we will begin building incredibly powerful and interesting derivative products on the value of hashrate.
Open jobs
Browse and apply for open positions at Luxor Technology.
There are no job openings at Luxor Technology listed on Cryptocurrency Jobs right now. You can sign up to receive our weekly email with the latest crypto jobs.
Start a new search now to view all the great job opportunities at teams that are hiring.
Closed
Firmware Reverse Engineer
Business Development Associate