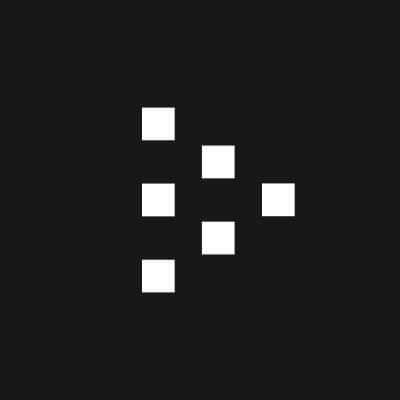 Livepeer
The world's open video infrastructure
About
Livepeer's mission is to build the world's open video infrastructure, enabling instantly scalable, reliable, and affordable video streaming. We are starting by building the best video infrastructure for user-generated content (UGC) video applications. Users of Livepeer can access instantly reliable and scalable video infrastructure while saving over 10x in cost compared to existing infrastructure providers.
As a blockchain-based protocol that has been live on Ethereum since 2018, Livepeer is one of the first web3 networks to deliver real-world value to an existing multi-billion dollar industry. We do this by using our open-source, blockchain coordinated, p2p network to enable a worldwide community of hardware operators to run infrastructure for video streaming. In trying times like this, Livepeer provides a unique video solution that helps communities and businesses innovate, adapt, and grow through the power of video.
Open jobs
Browse and apply for open positions at Livepeer.