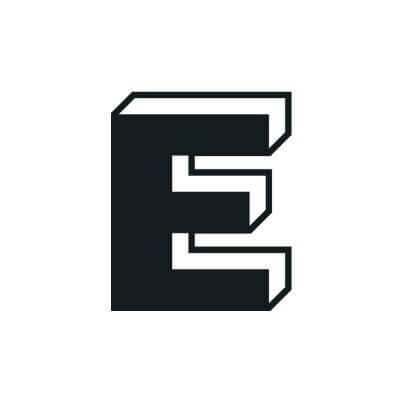 Elliptic
Bringing compliance to cryptoassets
About
As digital assets and cryptocurrency become more widely adopted every day, our products are essential to ensure cryptocurrency is safe and accessible to all. Our solutions help to prevent financial crime and allow cryptocurrencies to be used for good. Our products are used by some of the world's leading cryptocurrency exchanges, financial institutions and government agencies to screen over $1 billion of transactions every single week.
Open jobs
Browse and apply for open positions at Elliptic.
There are no job openings at Elliptic listed on Cryptocurrency Jobs right now. You can sign up to receive our weekly email with the latest crypto jobs.
Start a new search now to view all the great job opportunities at teams that are hiring.