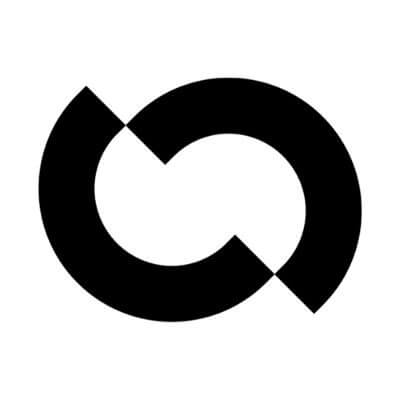 Decrypt
A guide to Web3 for the entrepreneurs and builders
About
Decrypt is a media company for the Web3 age, with a readership of around five million across the globe. We develop content and products for blockchain education and news, and aim to be a guide to the innovative projects, companies and concepts being built on blockchain and other decentralization technologies.
Open jobs
Browse and apply for open positions at Decrypt.
There are no job openings at Decrypt listed on Cryptocurrency Jobs right now. You can sign up to receive our weekly email with the latest crypto jobs.
Start a new search now to view all the great job opportunities at teams that are hiring.