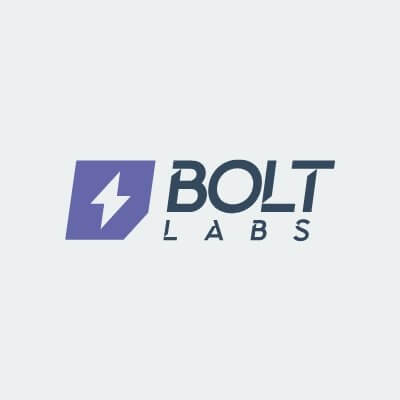 Bolt Labs
Empower everyone with the tools they need to realize financial privacy
About
At Bolt Labs, our mission is to empower everyone with the tools they need to realize financial privacy. To achieve this, we're building zkChannels: a scalable and usable privacy-preserving payment infrastructure that integrates with existing payment networks, including but not limited to public blockchains. We believe zkChannels will set a new standard for secure payments in online services, giving merchants a seamless way to comply with emerging privacy regulations and moreover, delight their customers with cryptographically rigorous respect for their privacy.
Open jobs
Browse and apply for open positions at Bolt Labs.
There are no job openings at Bolt Labs listed on Cryptocurrency Jobs right now. You can sign up to receive our weekly email with the latest crypto jobs.
Start a new search now to view all the great job opportunities at teams that are hiring.