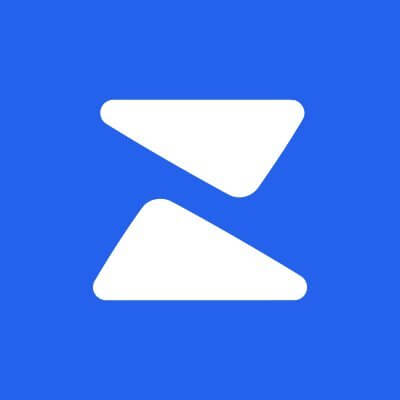 Zerion
Smart Web3 Wallet with NFT & DeFi Portfolio Management
About
Zerion is a web3 smart, social wallet and investing tool that enables anyone with a mobile phone or computer to explore every corner of web3 from DeFi to NFTs - all in one place.
Zerion helps you manage your DeFi and NFT portfolios, trade across 10+ networks and connect to any decentralized application with one wallet. Our mission is to empower more people around the world with efficient, permissionless and transparent financial services. We are fully remote, with team members from Europe, USA, South America, CIS, India.
Zerion is one of the leading blockchain companies around the world and has been featured in TechCrunch, Forbes, Bloomberg, The Economist and other publications.
Open jobs
Browse and apply for open positions at Zerion.
There are no job openings at Zerion listed on Cryptocurrency Jobs right now. You can sign up to receive our weekly email with the latest crypto jobs.
Start a new search now to view all the great job opportunities at teams that are hiring.