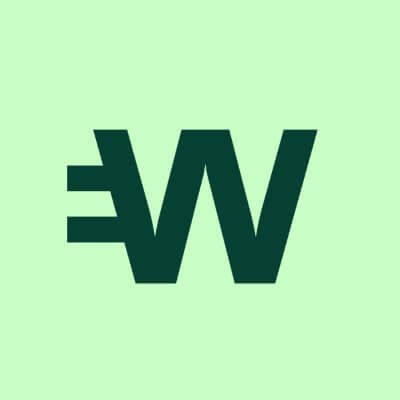 Wirex
Buy, trade and grow your money
About
We're Wirex and we're not like anyone else. Why? Because we always do things our way, before anyone else does them – like creating the first ever debit card that lets you pay with crypto, making it easier for ordinary people to access DeFi-powered savings and setting up the world's first cryptocurrency rewards scheme.
Our vision is a world in which everyone can enjoy the benefits of digital currency – everything from the power to send money around the world near-instantly without breaking the bank to buying, storing and exchanging 130+ top tokens on a secure, easy-to-use platform at some of the best rates in the industry.
We must be doing something right, because more than 5.5 million people across 130 countries are helping to change the world by using Wirex.
Open jobs
Browse and apply for open positions at Wirex.
There are no job openings at Wirex listed on Cryptocurrency Jobs right now. You can sign up to receive our weekly email with the latest crypto jobs.
Start a new search now to view all the great job opportunities at teams that are hiring.