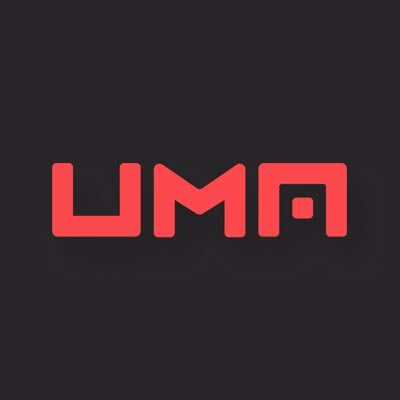 UMA
A decentralized truthmachine
About
Our mission is to make financial markets universally fair and accessible.
We are a team, driven by a shared belief that financial markets should be universally accessible. Our goal is to enable anyone to attain or transfer any form of financial risk, thus empowering everyone to participate in a universally accessible financial system. We make building products in the DeFi world easy so that anyone is empowered to build and use the financial products they want. Our team is relatively small but incredibly mighty, and strives to be an engaging leader in the DeFi community.
Open jobs
Browse and apply for open positions at UMA.
There are no job openings at UMA listed on Cryptocurrency Jobs right now. You can sign up to receive our weekly email with the latest crypto jobs.
Start a new search now to view all the great job opportunities at teams that are hiring.