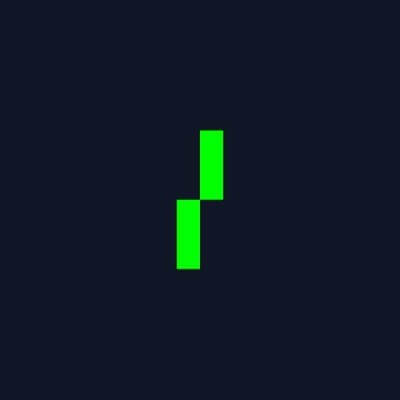 The Tie
The leading provider of information services for digital assets
About
The Tie is the leading provider of information services for digital assets. Our core offering, The Tie Terminal, is the fastest and most comprehensive platform for institutional digital asset market participants. With its unmatched breadth and depth of data coverage, combined with a suite of powerful, customizable tools, The Terminal provides an all-in-one solution to stay on top of the crypto market.
The Tie's clients include hundreds of the leading traditional and crypto-native hedge funds, OTC desks, MMs, asset managers, banks, and other institutional market participants.
We're backed by top-tier investors and retain the capital, customers, and team required to scale. We are long crypto and play a leading role in bridging traditional finance and digital assets.
Open jobs
Browse and apply for open positions at The Tie.
There are no job openings at The Tie listed on Cryptocurrency Jobs right now. You can sign up to receive our weekly email with the latest crypto jobs.
Start a new search now to view all the great job opportunities at teams that are hiring.