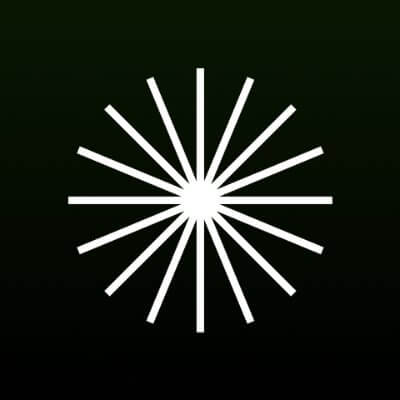 Syndicate
An investing protocol and social network transforming how the world creates value
About
Within the next decade, investing will be decentralized, democratized, and community-driven. Syndicate is building the infrastructure to enable this at scale—we're developing decentralized investing and social networking protocols, advanced legal tech solutions, and a next-gen social networking platform that empowers communities to raise, coordinate, and invest capital like never before.
Founded in Jan 2021, we've raised over $20M from values-aligned leaders who represent a diverse array of industries and communities, including firms like Andreessen Horowitz and its Cultural Leadership Fund, IDEO CoLab Ventures, Variant, Electric Capital, and over 200 others. We've also partnered with and received investment from over 100 community partners.
Open jobs
Browse and apply for open positions at Syndicate.
There are no job openings at Syndicate listed on Cryptocurrency Jobs right now. You can sign up to receive our weekly email with the latest crypto jobs.
Start a new search now to view all the great job opportunities at teams that are hiring.