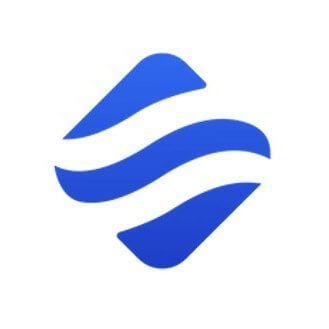 Swell Network DAO
Permissionless, non-custodial and liquid staking protocol for Ethereum
About
Swell Network DAO (Decentralized Autonomous Organization) is a leading and quickly growing blockchain / Web3 crypto / DeFi protocol that is delivering a next-generation staking product that is decentralized, liquid, and non-custodial with a core focus on Ethereum. The protocol is supported by some of the industry's most respected venture capital funds / firms and DeFi angels and aims to ensure the continued decentralization and security of Ethereum, whilst providing a superior value offering to stakers and node operators.
Open jobs
Browse and apply for open positions at Swell Network DAO.
There are no job openings at Swell Network DAO listed on Cryptocurrency Jobs right now. You can sign up to receive our weekly email with the latest crypto jobs.
Start a new search now to view all the great job opportunities at teams that are hiring.