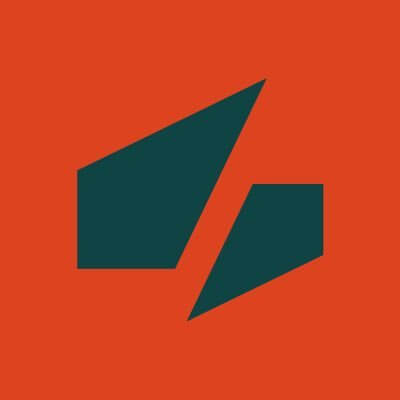 Shard Labs
Web3 developers supporting businesses on their way to a new era of collaboration
About
Shard Labs is a global remote R&D blockchain company. We are specialists in building digital products that require blockchain implementation. While producing blockchain technology we rely on and use two cores of blockchain-based systems: transparency and trust. "A world where people have control over their money, data, and power of governance" is our vision.
Open jobs
Browse and apply for open positions at Shard Labs.
There are no job openings at Shard Labs listed on Cryptocurrency Jobs right now. You can sign up to receive our weekly email with the latest crypto jobs.
Start a new search now to view all the great job opportunities at teams that are hiring.
Closed
Front-End Developer with the Focus on React
Web3 Senior Engineering Manager