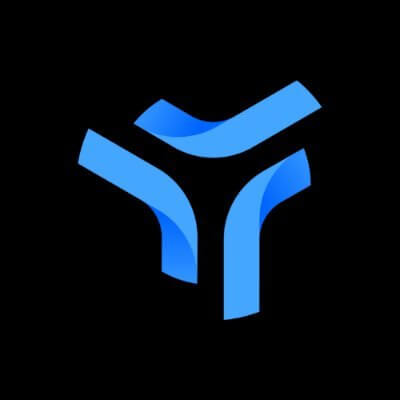 Sense
The Sense Protocol is a decentralized fixed-income protocol on Ethereum
About
Sense builds products that allow users to hedge interest rate volatility and express views about future interest rates and protocol risk. Our main product, the Sense Protocol, will be the next piece of permissive DeFi infrastructure, enabling the creation of fixed income instruments and yield curves across the universe of yield generating activity.
Open jobs
Browse and apply for open positions at Sense.
There are no job openings at Sense listed on Cryptocurrency Jobs right now. You can sign up to receive our weekly email with the latest crypto jobs.
Start a new search now to view all the great job opportunities at teams that are hiring.
Closed
Senior Front End Engineer