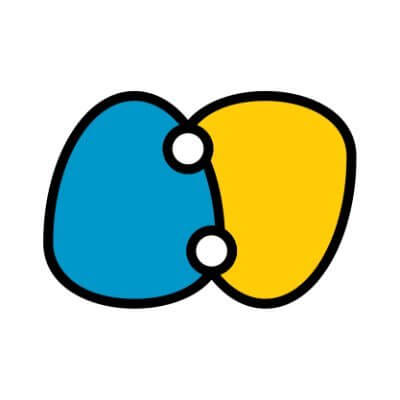 Runtime Verification
We specify, model and verify code and designs using formal logic
About
Runtime Verification Inc. is a technology company headquartered in Urbana, Illinois with staff spread across the globe, including Europe, South America, and Southeast Asia. We provide testing and verification services to public and private companies in the embedded and blockchain domains. In the latter we work with infrastructure builders as well as companies building products and providing services supported and/or powered by said infrastructure.
Open jobs
Browse and apply for open positions at Runtime Verification.
There are no job openings at Runtime Verification listed on Cryptocurrency Jobs right now. You can sign up to receive our weekly email with the latest crypto jobs.
Start a new search now to view all the great job opportunities at teams that are hiring.