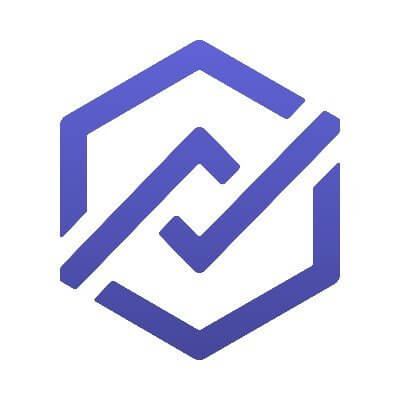 prePO
Democratizing pre-public investing
About
About prePO
prePO is a decentralized trading platform allowing anyone to gain synthetic exposure to any pre-IPO company or pre-token crypto project. Our mission is to democratize pre-public investing - transforming a world of financial exclusion into a world of permissionless access.
We're a fully-remote globally-distributed team, with years of experience at blockchain startups and top tech companies, and backed by world-class investors, including numerous founders from leading crypto projects.
It's an exciting time to work at prePO. We are quickly approaching launch of our platform, and every team member is empowered to lead projects, wear many hats, and flex their entrepreneurial spirit to make an outsized impact within the organisation. Working on the bleeding edge of DeFi and crypto, each day comes with new and exciting challenges to solve.
Open jobs
Browse and apply for open positions at prePO.
There are no job openings at prePO listed on Cryptocurrency Jobs right now. You can sign up to receive our weekly email with the latest crypto jobs.
Start a new search now to view all the great job opportunities at teams that are hiring.